Director's message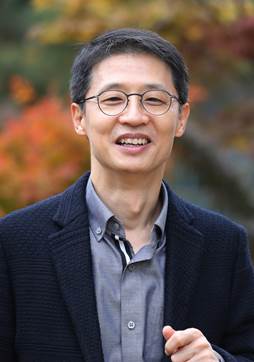 Director, Dream Together Master
Professor, Department of Kinesiology
Global Sport Management
Seoul National University, Republic of Korea
Joon-ho Kang, Ph.D.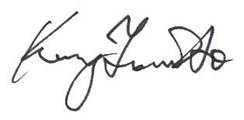 Greetings!
It has been nine years since the launch of our global sport development initiative, Dream Together Master, which is a graduate program to educate future global leaders in sport management at Seoul National University.
With much gratitude and appreciation, this unprecedented initiative is drawing positive attention from not only within Korea, but from all over the world and
continues to grow in prestige and excellence
The contemporary sport has made great progress. Still, many nations have yet to maximize the full potential of sport in changing life and society. We believe that the best way to promote sport development in the world is to identify, train, and connect the next generation sport administrators who will provide global leadership.
The Dream Together Master program offers a master's degree in sport management at Seoul National University. Under a supportive environment, the program provides a curriculum embracing a range of 30 topics to help our students stay relevant and reach their full potential. This program offers full scholarships which cover students' tuition, living expenses and flight tickets.
The Dream Together Master program is part of a national project supported by the Korean Ministry of Culture, Sports and Tourism (MCST) and the Korea Sports Promotion Foundation (KSPO). Without the ardent support of the MCST and KSPO, this program would not be feasible.
By joining the Dream Together Master program, students will acquire the knowledge and skills to become global sport leaders through our world-class faculty members who have abundant expertise in the field of sport management. Students will gain a powerful alumni network that extends around the globe. In the near future, we expect students to become active leaders who promote international sport development.
We dream for the day when all the countries throughout the world enjoy and appreciate the benefits of sport. We welcome you join us in realizing this dream at one of the premier sport management programs worldwide.