[Other] 2017 Thesis Workshop Session 2
The class of 2018 had a second thesis workshop. Prof. Yukyoum Kim gave students a lecture about theoretical research.
Date: January 23rd, 2017 Venue: Seoul National University Bldg 153 Rm 210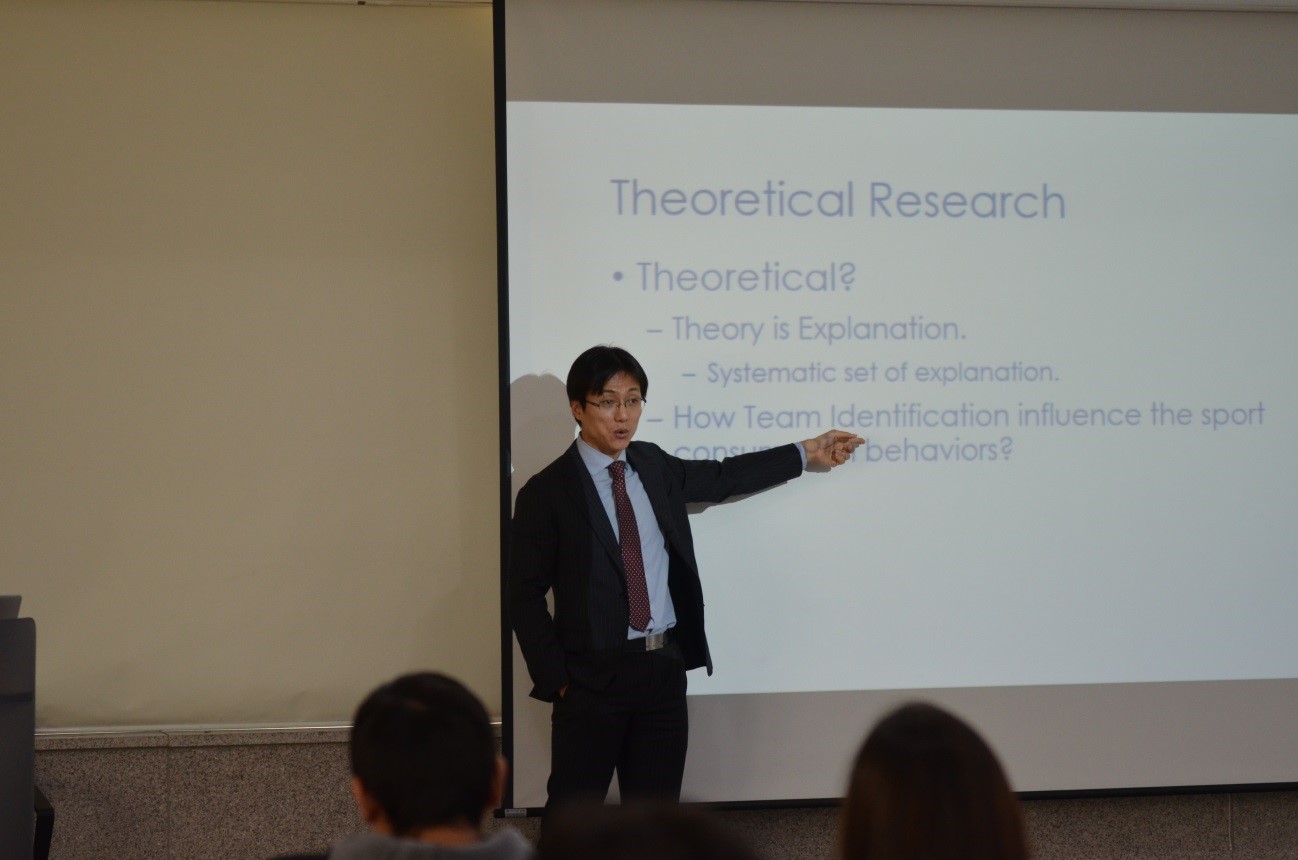 Professor Yukyoum KIM is starting his lecture by introducing a concept of theoretical research.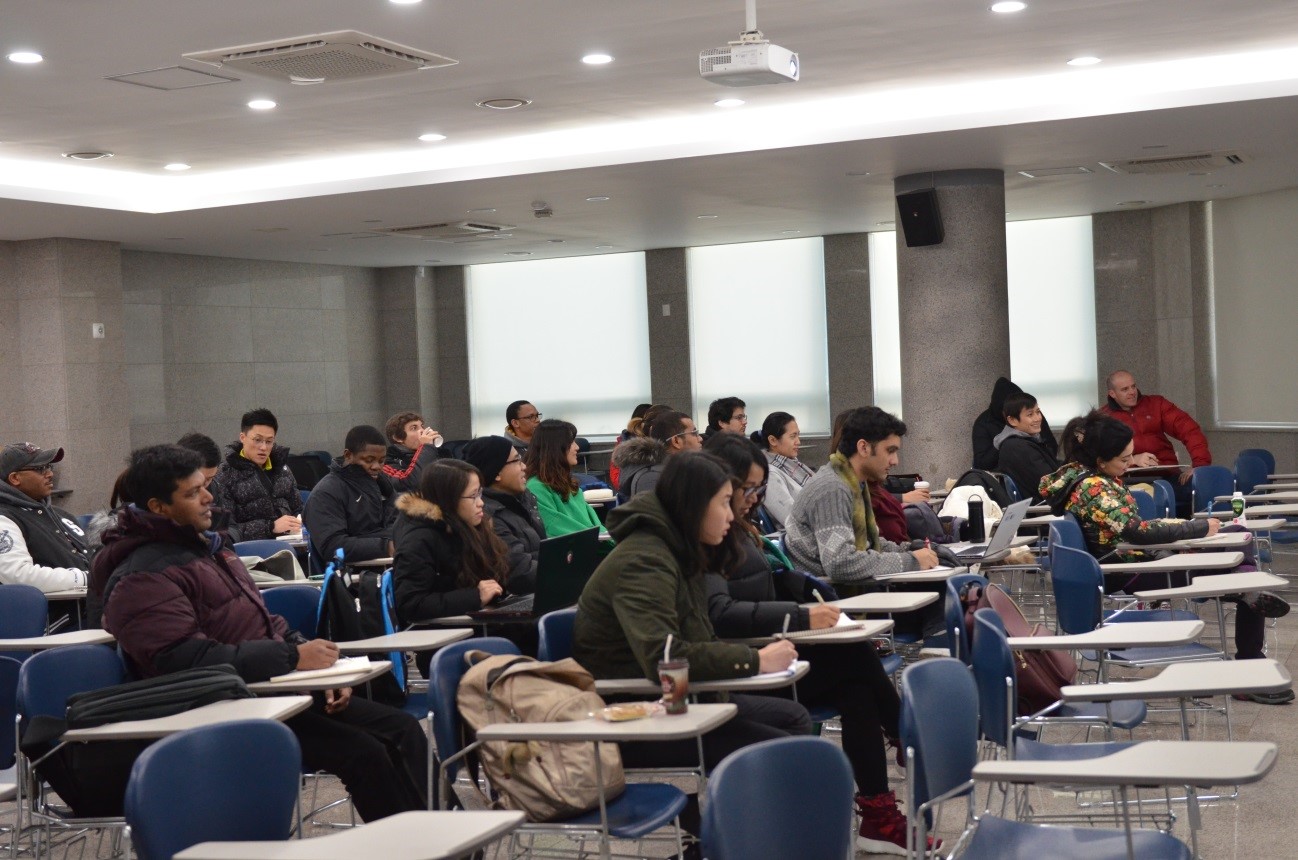 Students are concentrating on Professor's lecture.