[Other] 2017 Thesis Workshop Session 1
The class of 2018 began second semester in Dream Together Master program with the first session of thesis workshop. The 2 hour long workshop given by different professors will help students to establish basis for their thesis.
Date: January 16th, 2017 Venue: Seoul National University Bldg 153 Rm 210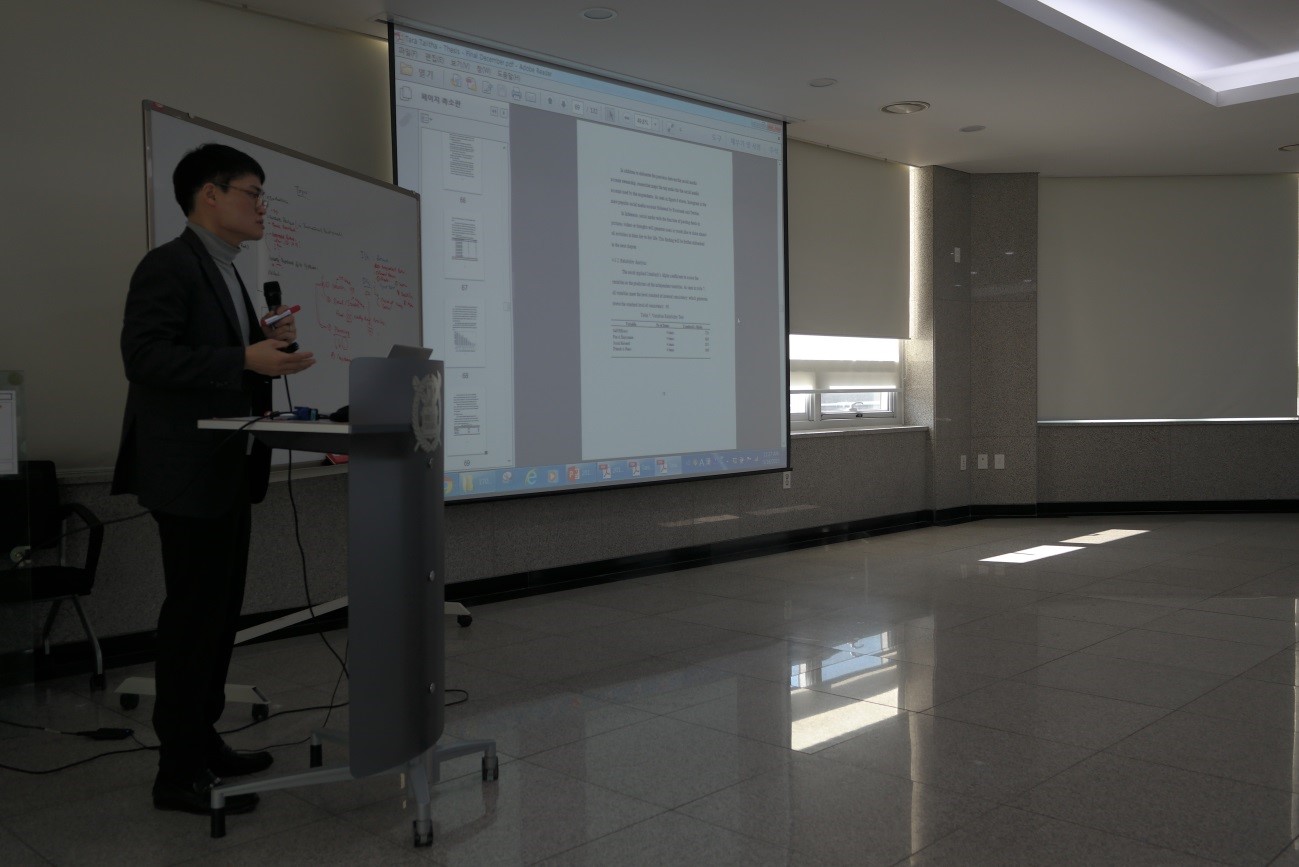 Professor Kihan Kim is giving a general guideline for thesis layout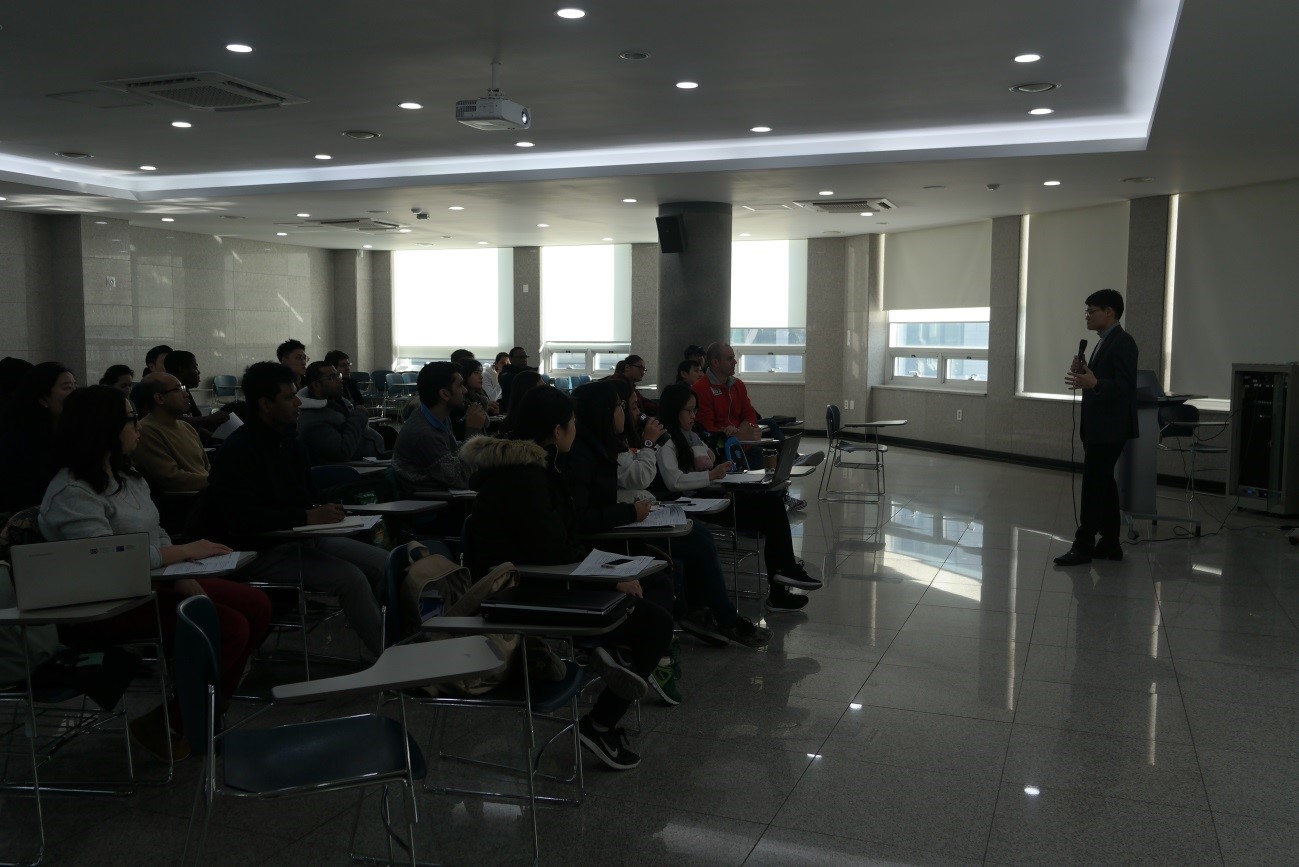 Students are focusing on professor Kihan Kim.